Let's get CREATIVE! This school is full to the brim of classes for every level of ability, age or interest. Whether you're a beginner, advanced or anything in between, there is content here for you! Come on in to the studio and have a look around.


Lisa is such a patient and kind teacher for students of all ages! My daughter LOVES art and we both have enjoyed every class we've taken from Lisa. We've been simply amazed at what she has helped us create.
-Megan and Maya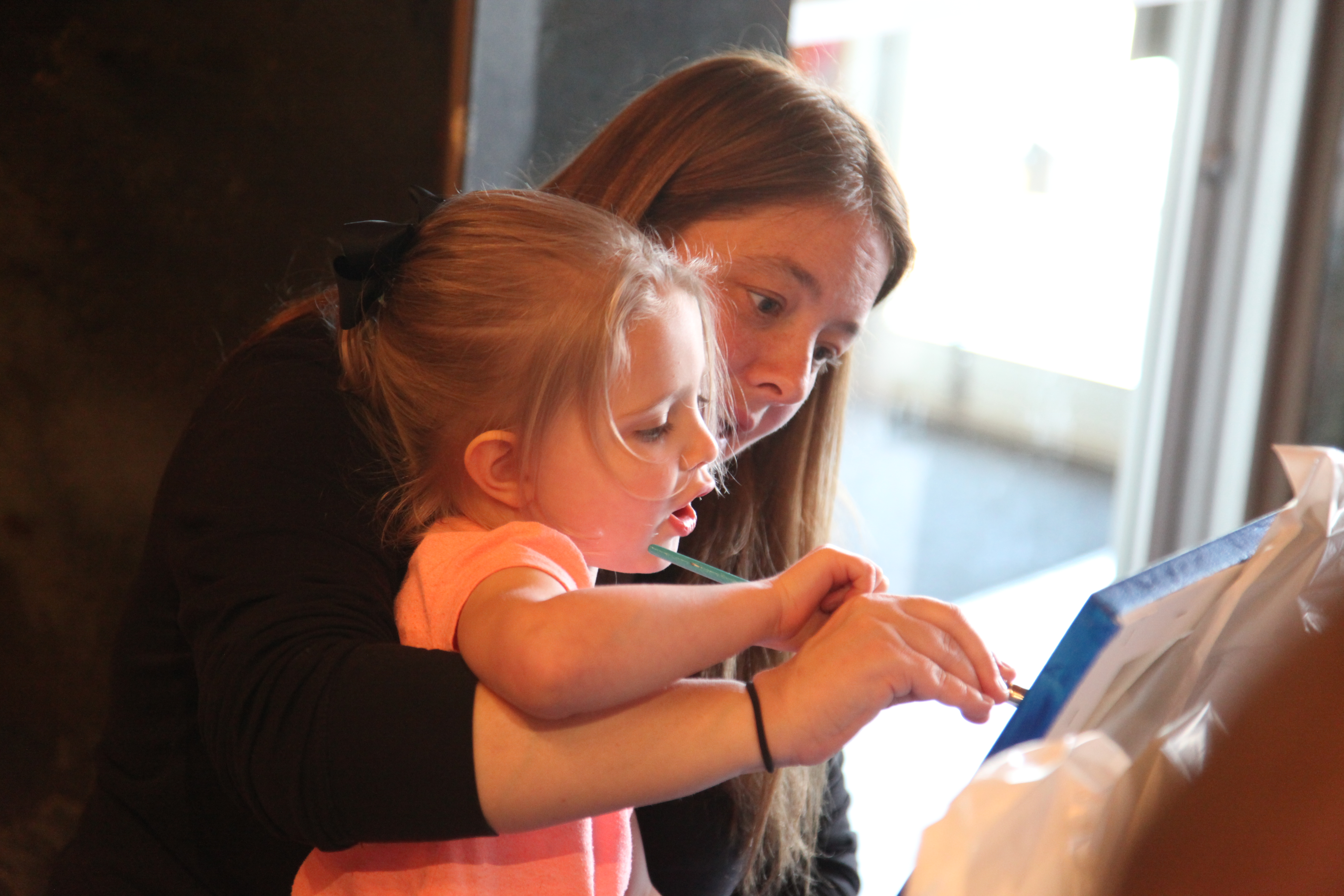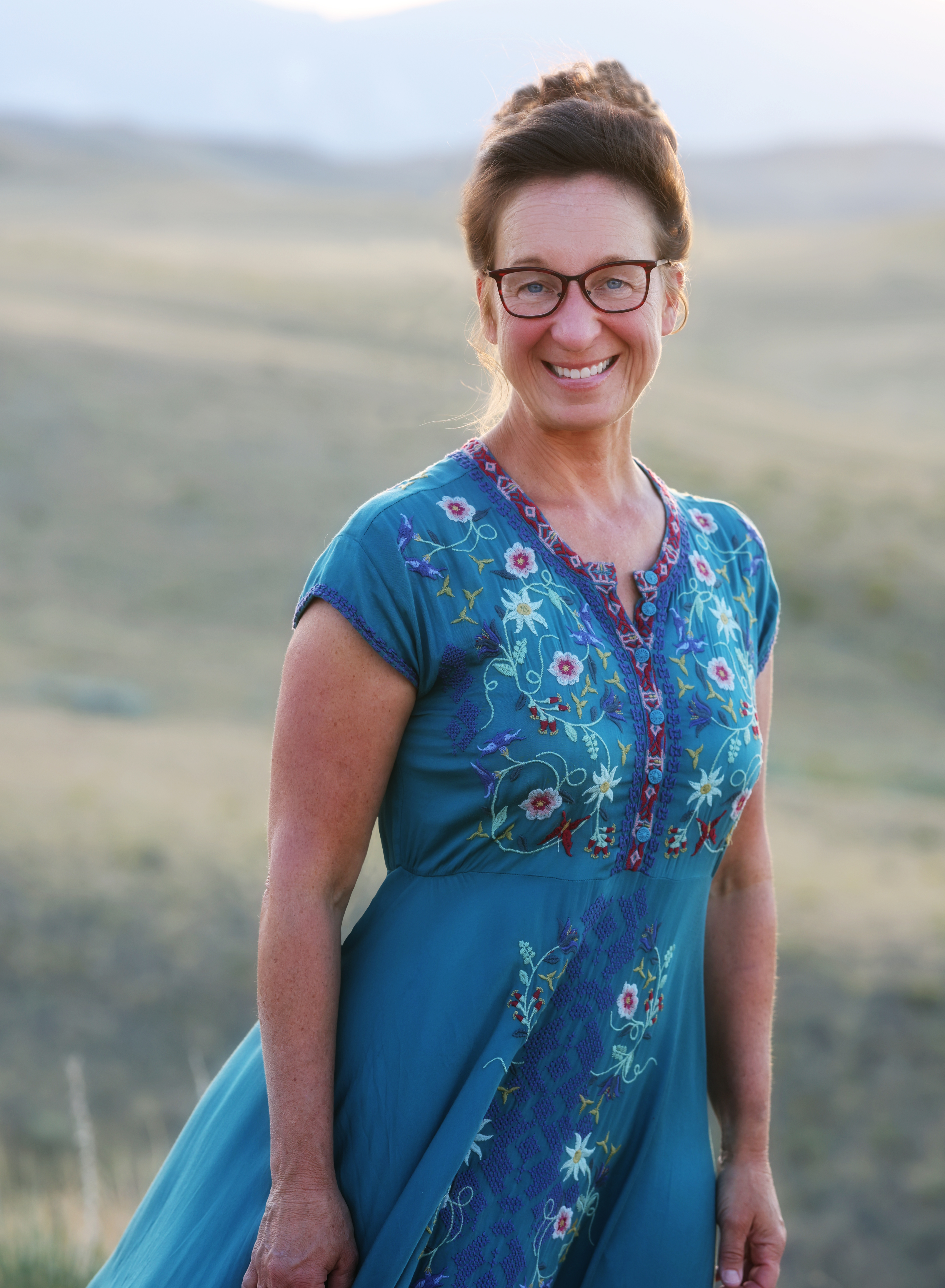 "Hi I'm Lisa Norman.


I've been a professional artist since 1995.
I love the outdoors....and if I can't be IN it...then I like to watch it from my studio window...with a cup of tea at my easel.
I love creating art both inside and outside.
I've taught students from 5 - 85 ...and they all smile the same when they succeed!
Teaching brings me the greatest joy!
I can't wait to meet you and see your work too!
So come on in ...
Come on in and let's meet!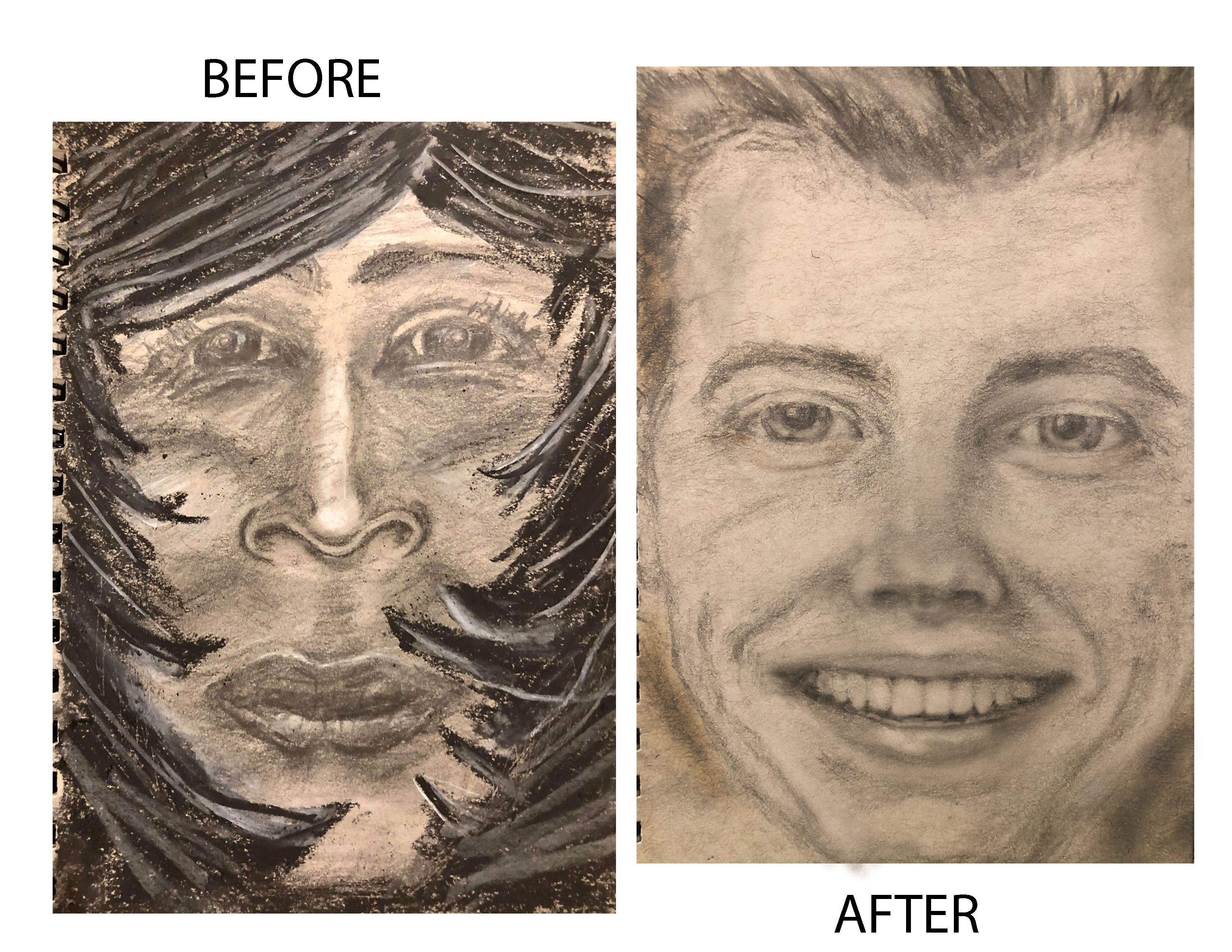 A transforming experience!
Taking classes from Lisa literally changed everything about how I draw. Now I can really SEE what I'm drawing. I'm so happy with my improvement and enjoyed the easy to follow instruction of many classes in this school. Great teaching!
Elaine in NC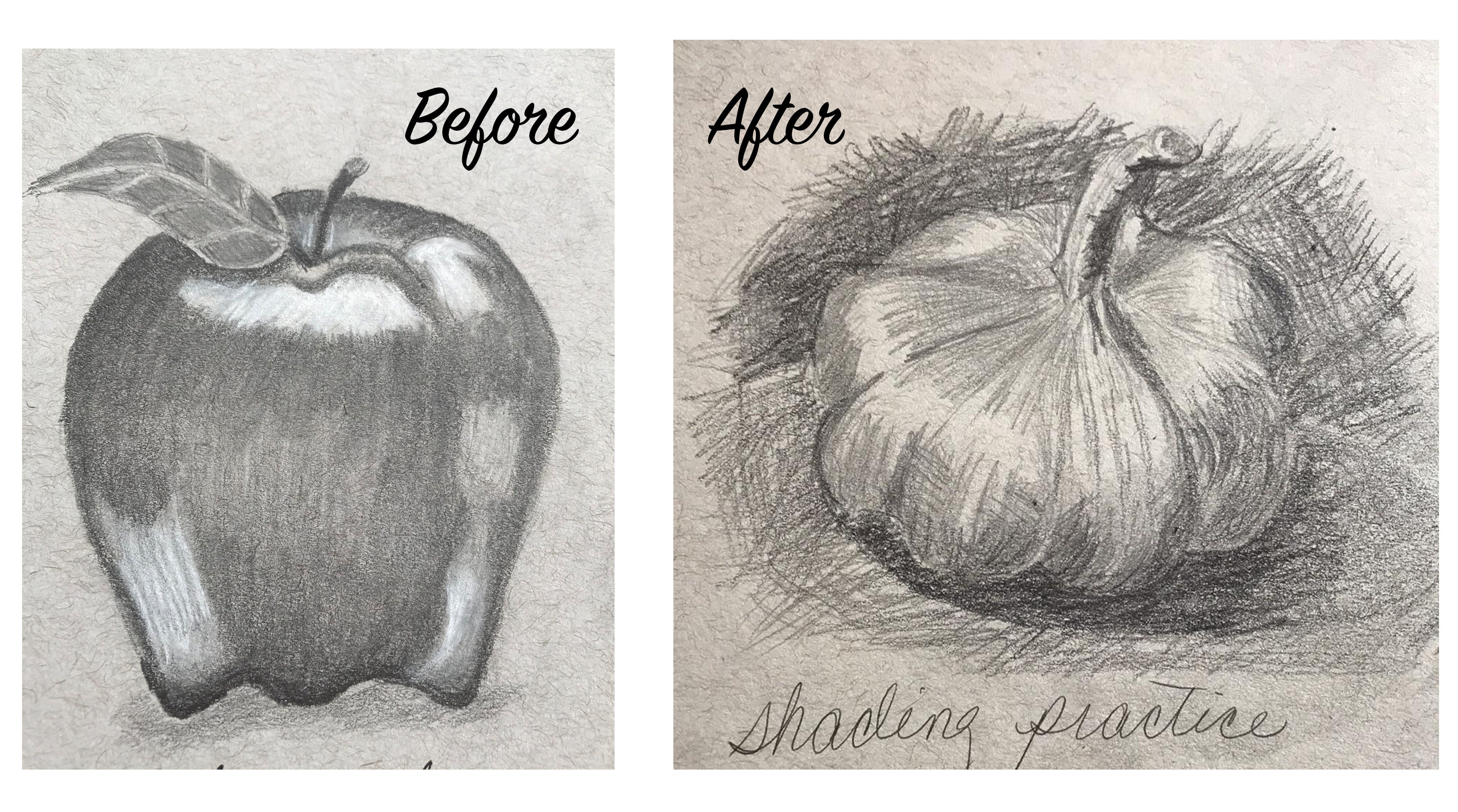 From a 'flat' apple to a 'round' garlic :)
In the time I've taken Lisa's courses, I am THRILLED with the knowledge I've gained. My ability to SEE shapes, understand perspectives, and shade and apple that actually looks round makes me want to continue learning. Lisa's classes are always explained so a beginner can comprehend the steps, plus she makes art FUN!
Mikki in CO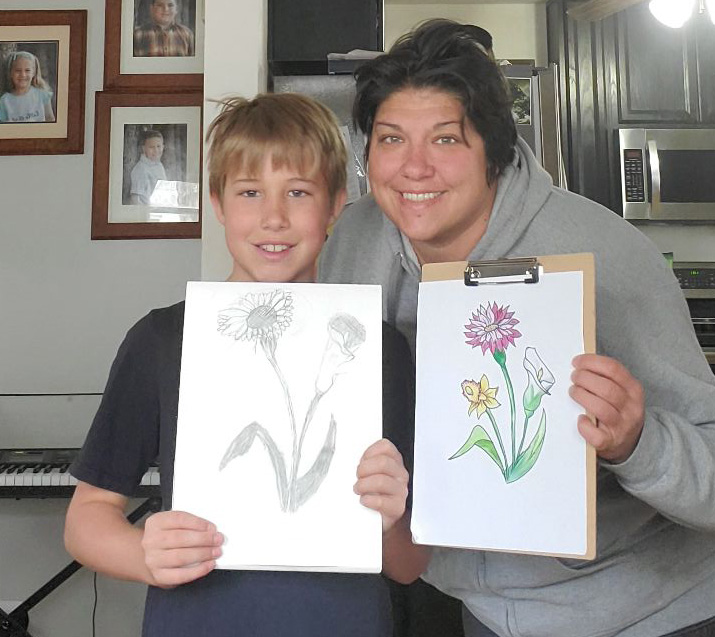 Lisa's classes have been a perfect solution to days we've been confined. I had a all with my kids as we followed several of her lessons. She is easy to understand and we were so tickled with our results. Great teaching!
Jess in WY