What is 'VALUE' anyway? It's simply the areas from light to dark in any image. Let's walk through a few steps to understand how it all works.
Available in days

days after you enroll

Welcome!
Available in days

days after you enroll

Video Lesson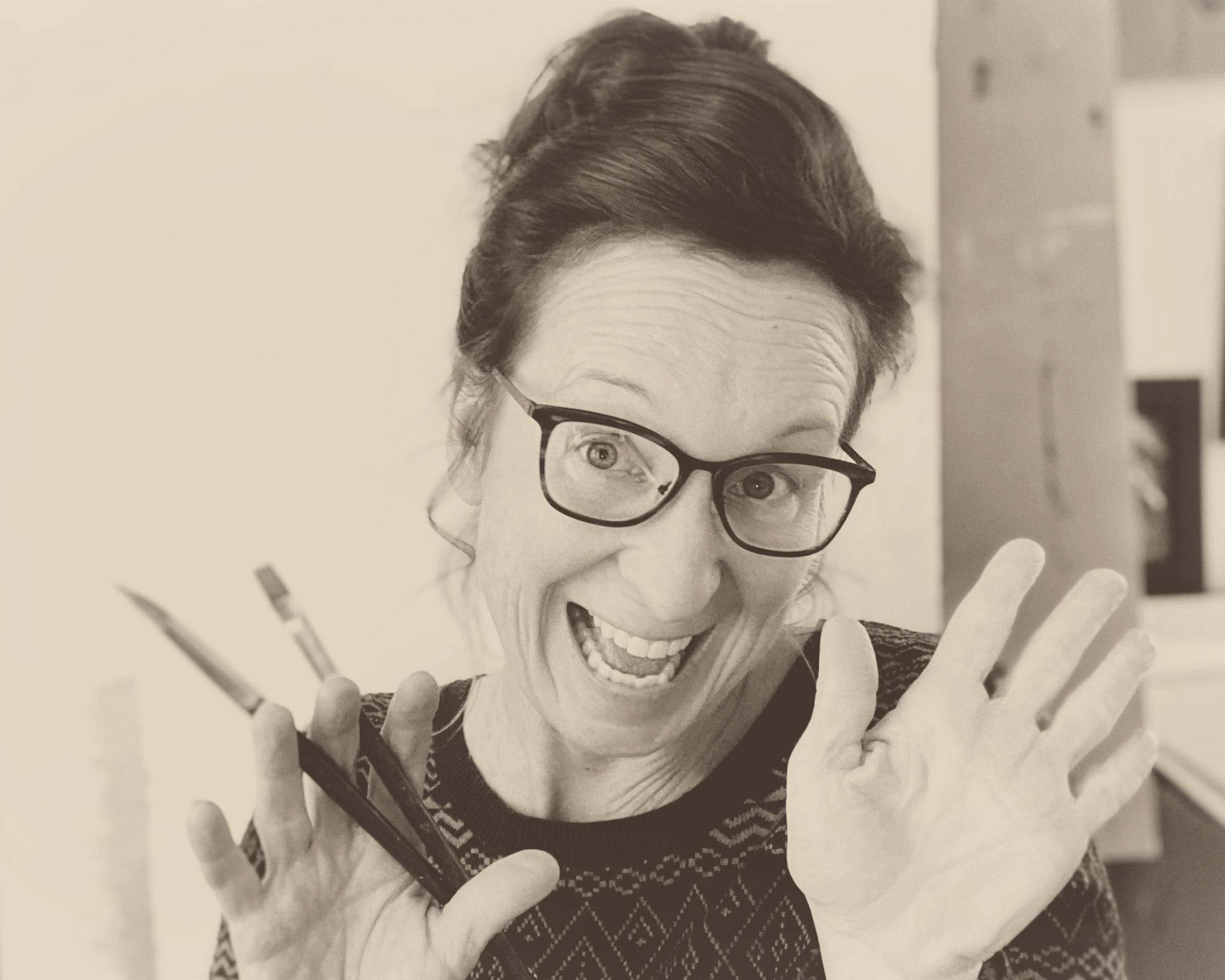 Hi, I'm Lisa...and I'm so happy you're here to take a class! Let's get started.
I've been a professional artist since graduating from the Colorado Institute of Art in 1991. I'm happily making a creative living and my work includes everything from fine art, murals, photography, design and teaching. My favorite thing to do? SHARE my love of artistic expression with anyone excited to learn.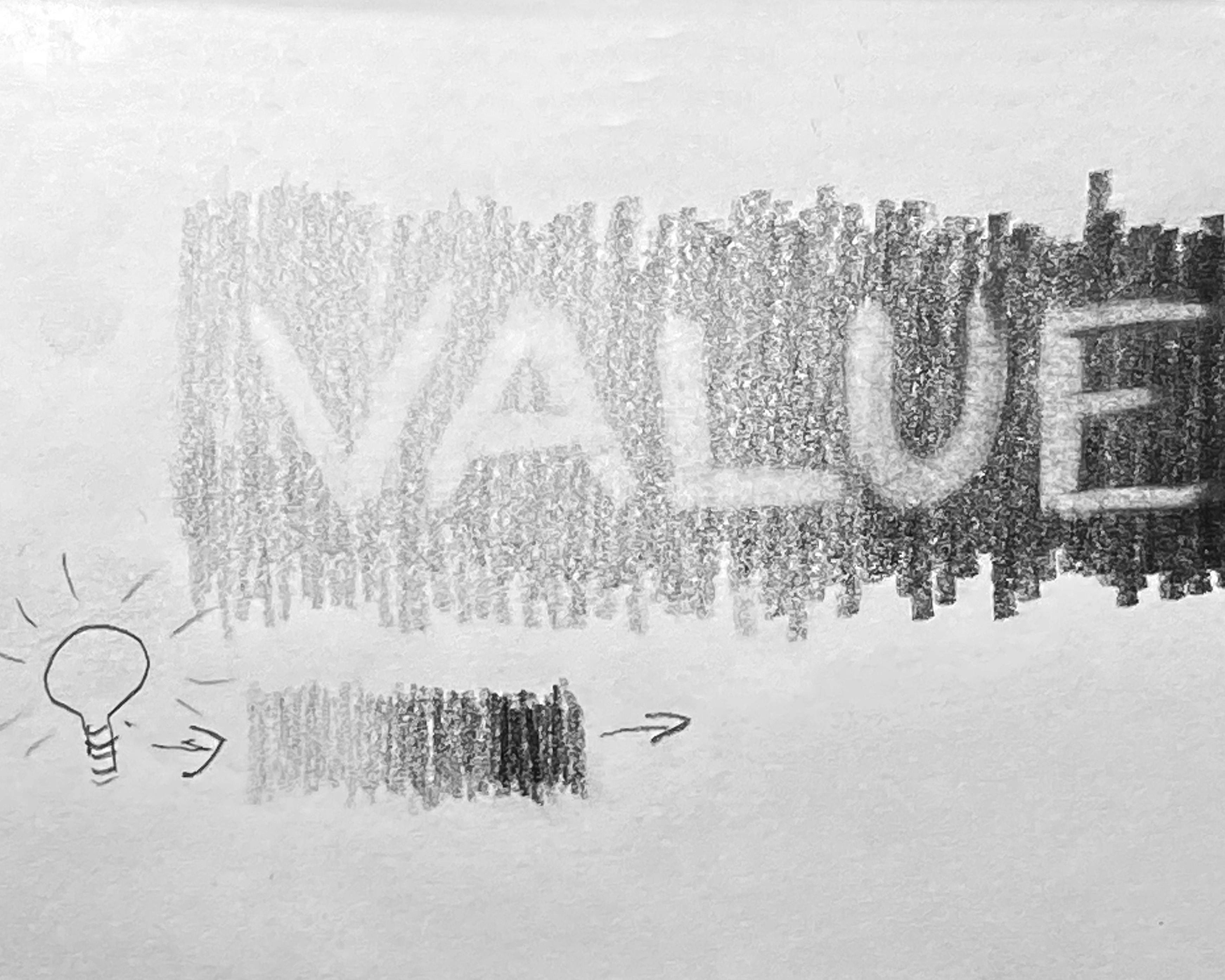 Value is the progression from light to dark in any image.
Let's practice drawing that with our pencil.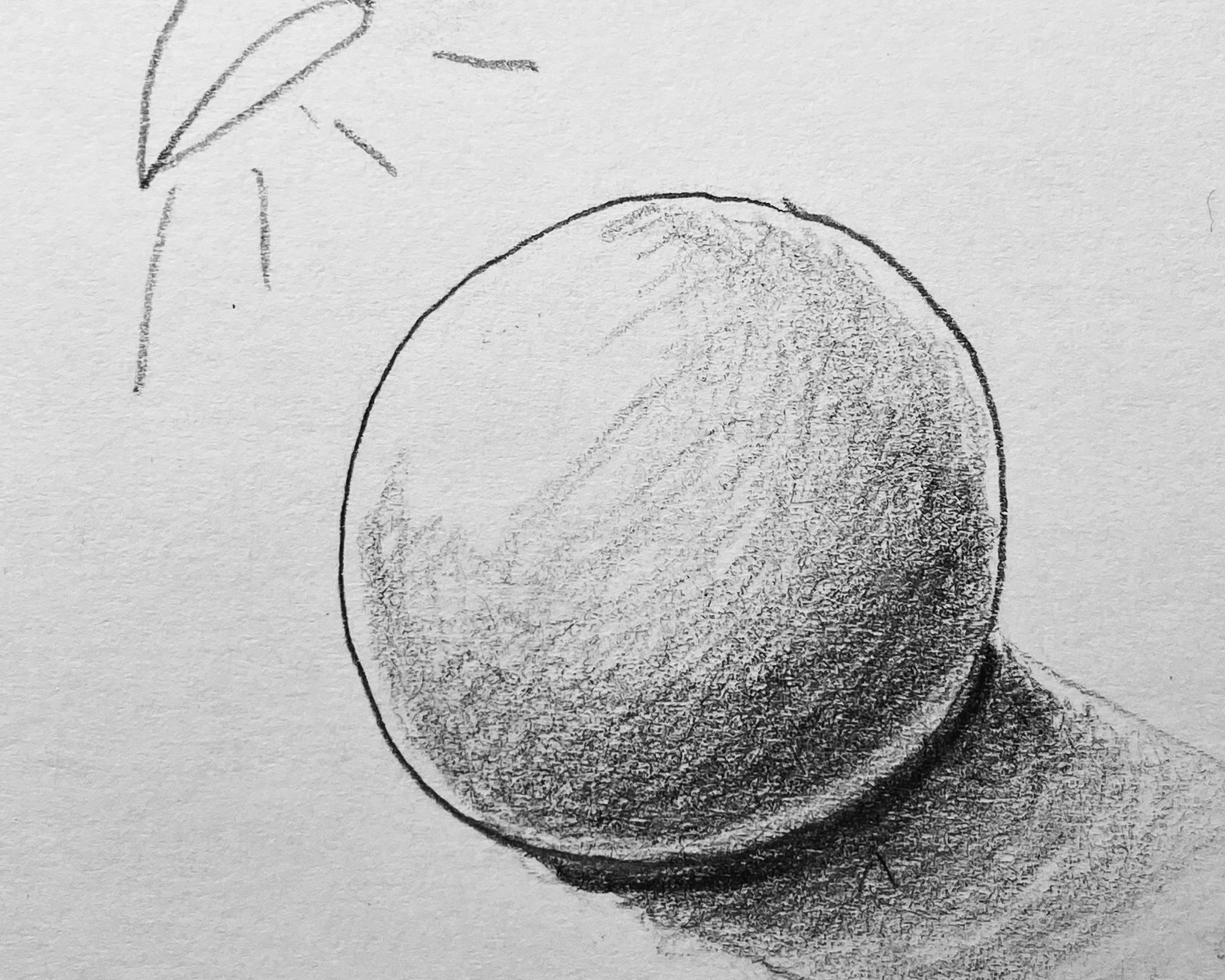 Decide where the light source is, and we can apply that to any object.
Next we'll practice turning a flat circle into a round ball.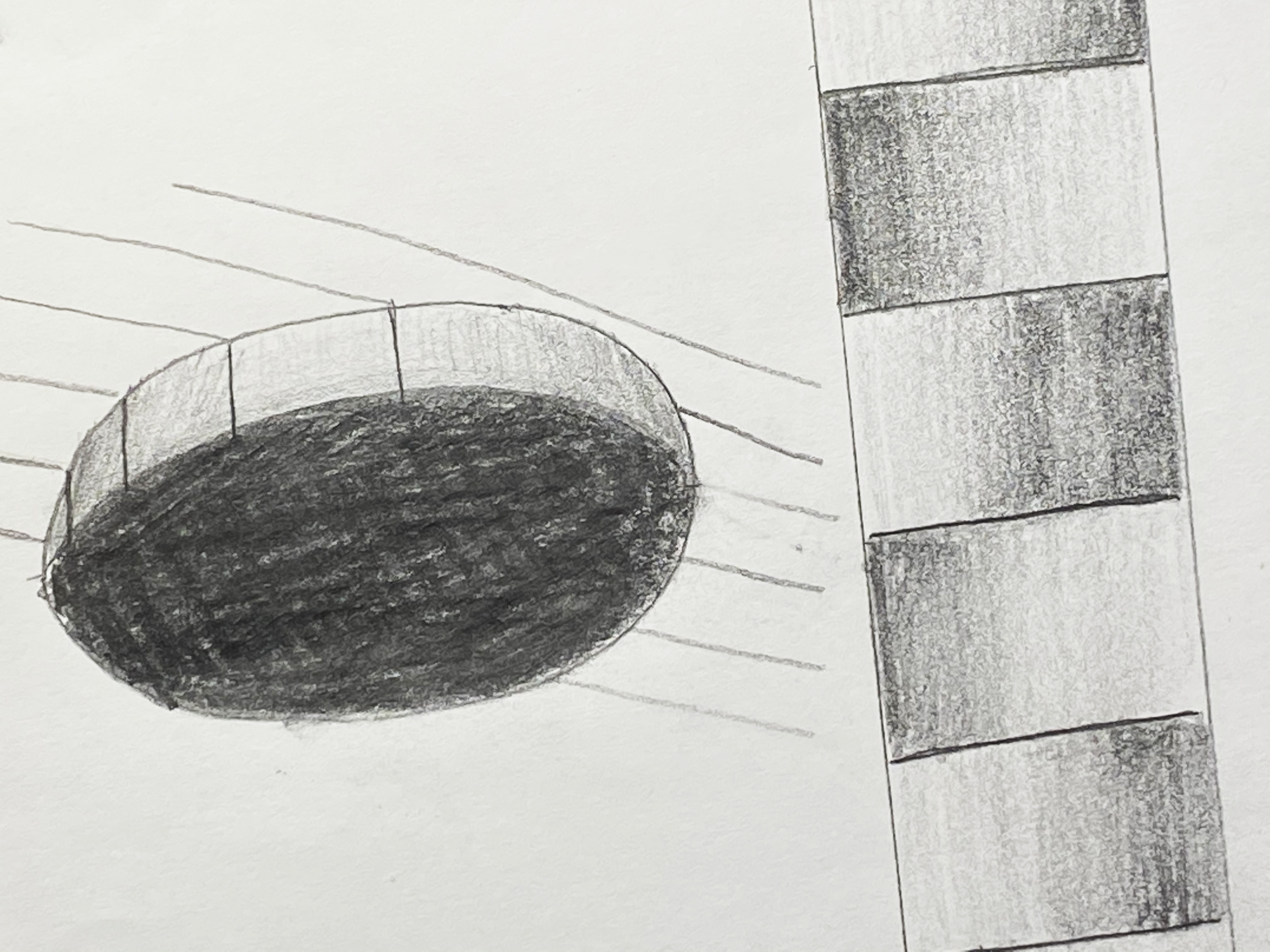 Adding values can make things jump off the paper and look three dimensional.
Last we'll try a couple simple drawings to practice adding values and watch objects spring to life!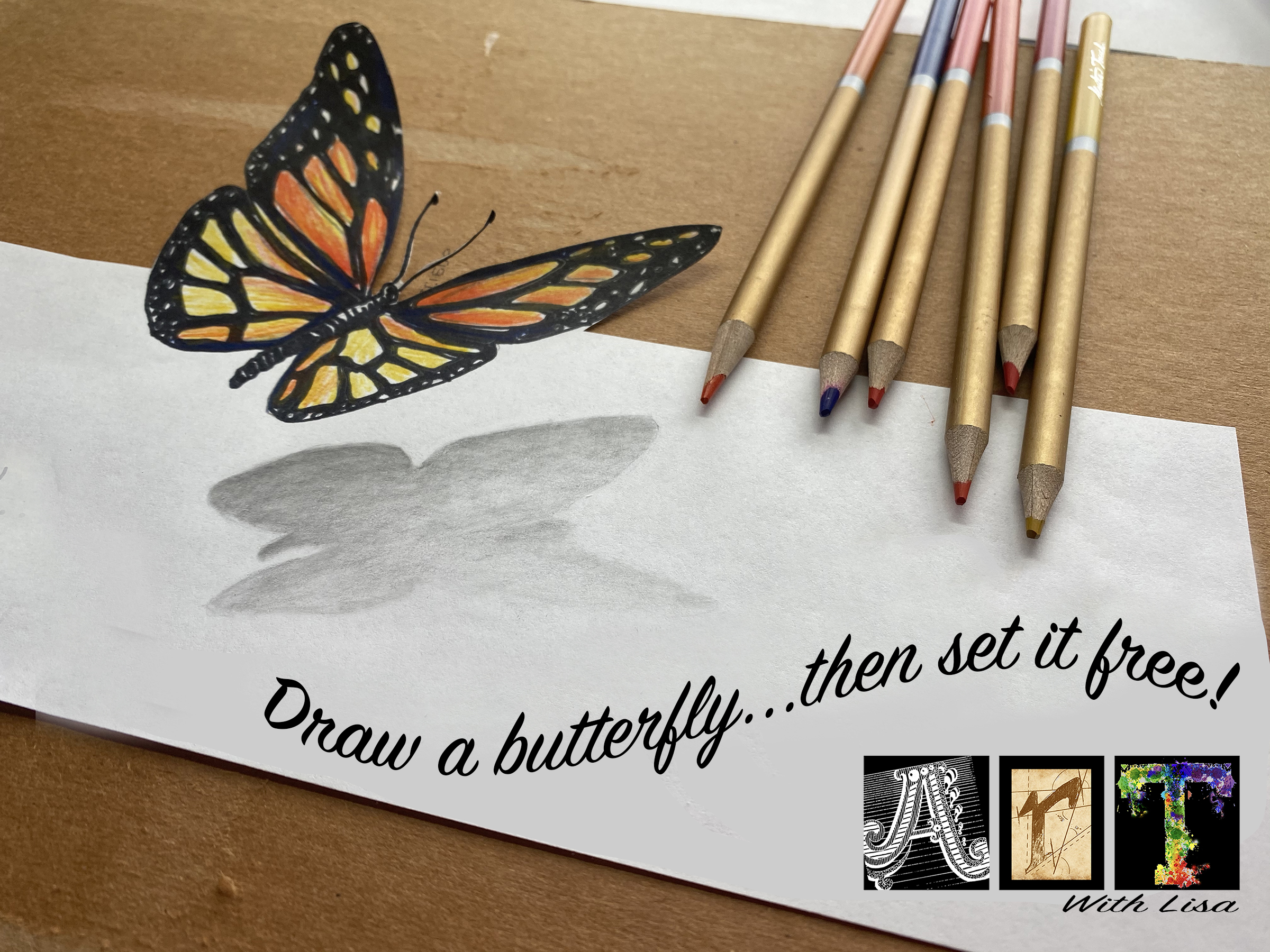 Whaaaat? How is that possible? This fun class will teach you how to draw a butterfly that literally takes flight!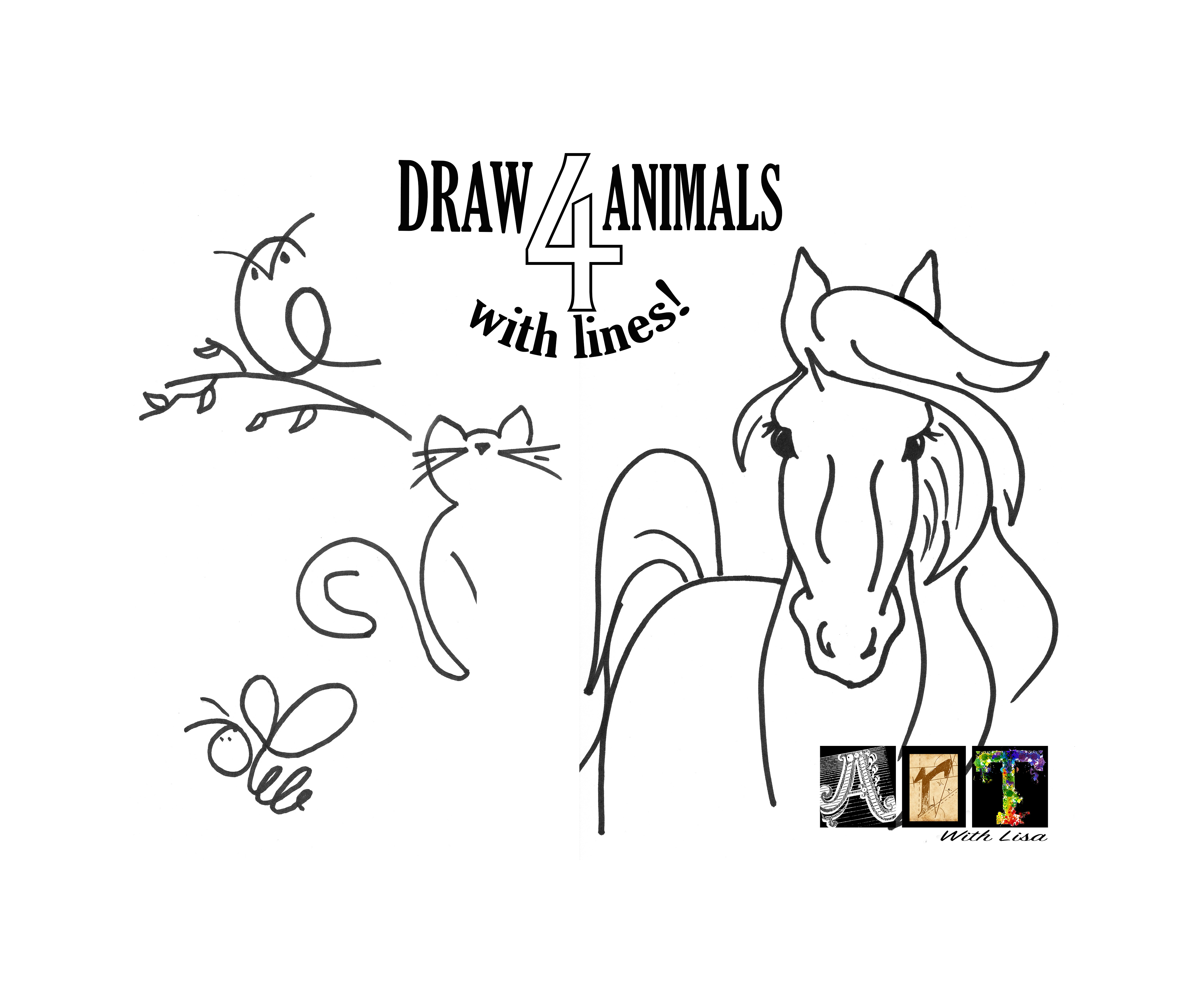 Learn to draw several animals with simple lines!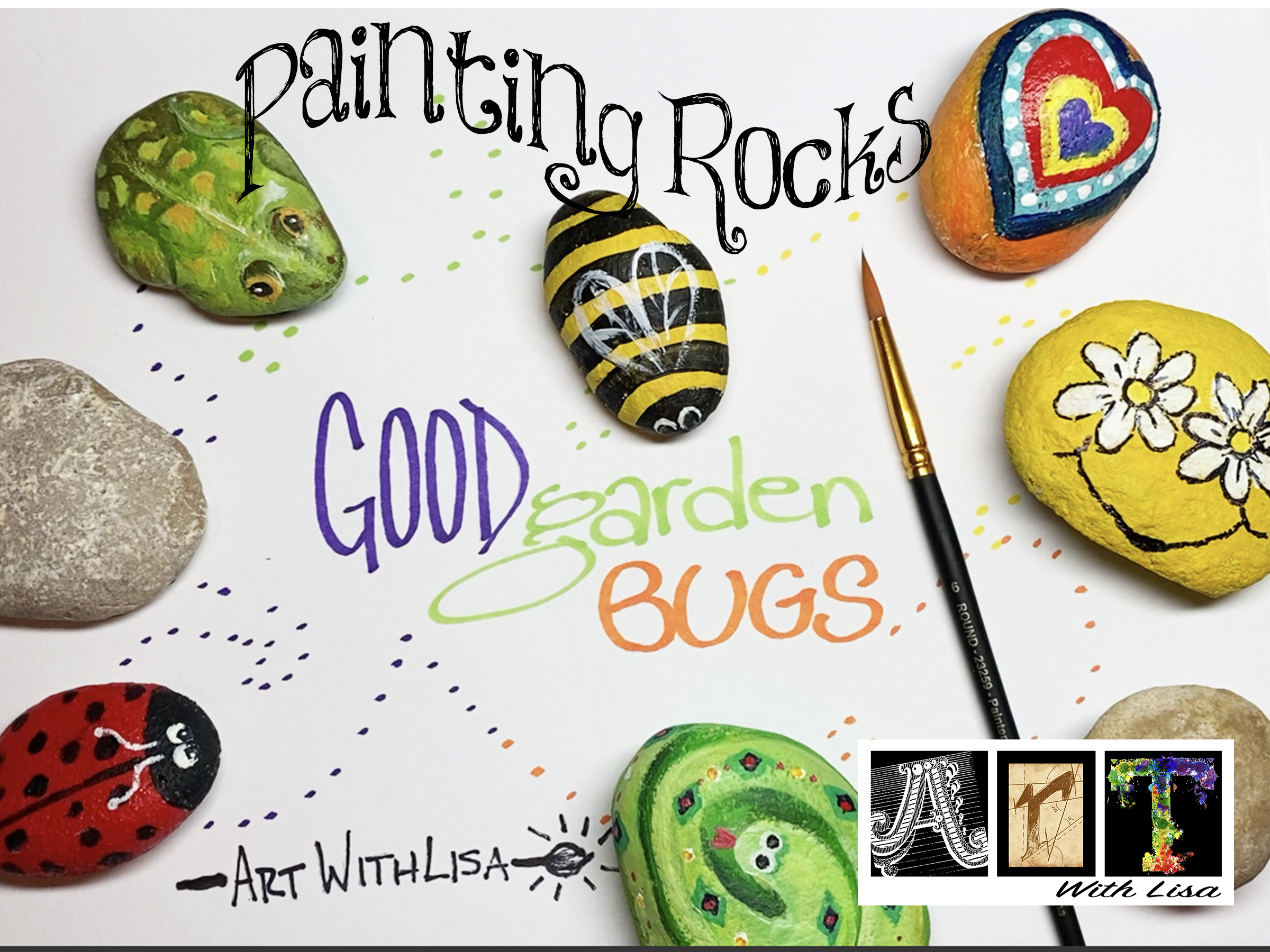 How fun! These little rocks will be sure to bring a smile to whoever gets to see them. Step by step instruction makes this a fun, easy project!